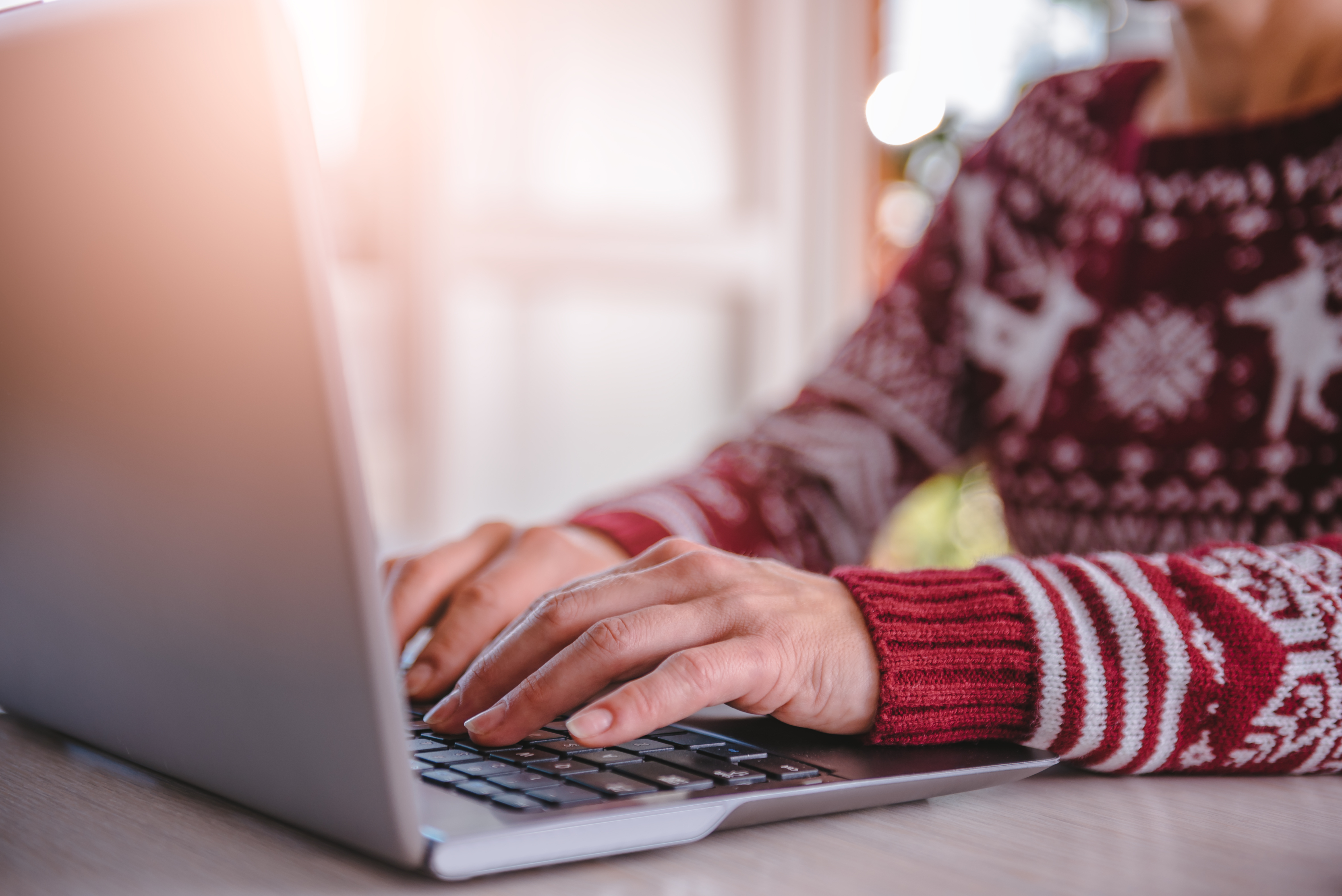 How to Keep Up Your Job Search During the Holidays
By Kelly Gillis
Contributing Writer at Quantum
With gatherings and longer to-do lists, you may be tempted to postpone your job search until after New Year's. But this season can be the most wonderful time of the year to land a new opportunity!
Most businesses are hiring year-round and may even need more temporary help during the holidays – jobs in customer service/sales, distribution/delivery, hospitality, logistics, and events planning are particularly in demand. Bonus: You'll have less competition as other job seekers take a break to focus on holiday preparations.
You can enjoy the festivities and still move your job search forward. Here's how:
Say yes to event invitations
Both friends and companies will be hosting more events, giving you the perfect chance to reconnect with old contacts and make some new ones. As long as you bring up your job search naturally in the conversation (and don't go on and on about the negatives), most people will be happy to share job leads they know of in your sector. (Tip: Don't get carried away with the eggnog or you could make a poor impression!)
Volunteer for a good cause
'Tis the season of giving, so why not give your time to an organization in your community? Not only will you feel the joy of helping someone else, you'll also have a new work experience to add to your résumé. Also, you never know – you could meet someone who can help you get your next job!
Set yourself up for success
The end of the year is a time of reflection for many. You can use the downtime between holiday activities to think about what you want for your career. In just 30 minutes a day, you could research some companies you'd love to work for, update your résumé, or make sure your social media profiles aren't raising red flags. Even if your industry has fewer job postings during the holidays, you will be ready to apply come January.
The weather outside may be frightful, but we have exciting job opportunities to lift your spirits! Check out our current job listings now.