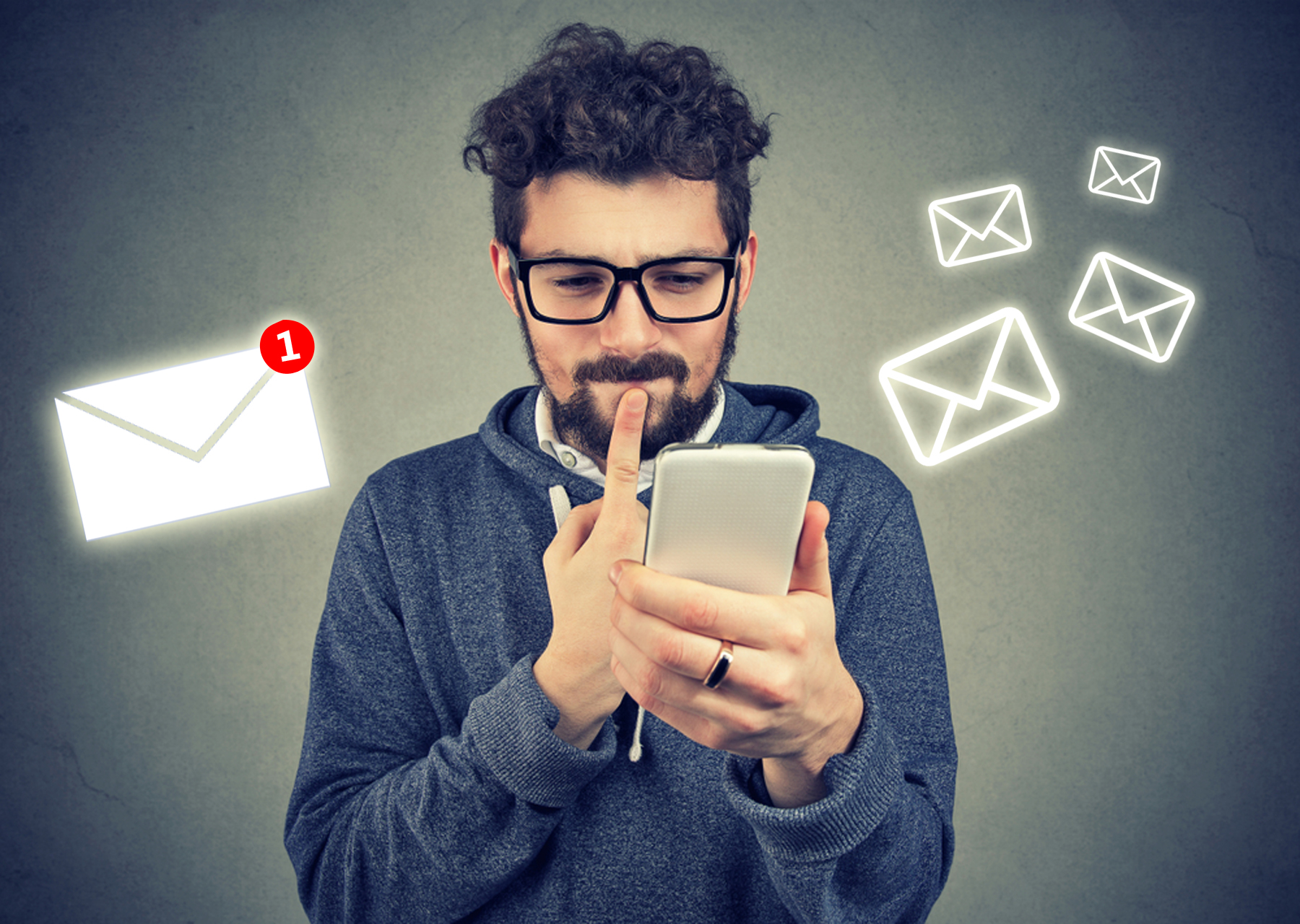 Why You Should Never Decline an Inbox Message from a Recruiter – Even if the Position is not for You.
By Amanda Machado
Recruitment Specialist
& Contributing Writer at Quantum
Are you looking for a new career opportunity and find that Recruiters are reaching out to you about jobs that are irrelevant, located too far, or too junior / senior?
Before hitting the delete button next time, here is why you should consider politely declining the role but still accepting their invite to connect and keep the lines of communication open:
Recruiters are not only working on one position. Although the job they initially messaged you for might not be a good fit, Recruiters are often managing multiple roles, in different geographic locations. If you politely decline and specify the type of job and location you're seeking, the Recruiter may be working on another position that is exactly in line with what you want. A brief reply can lead to unexpected opportunities!
Recruiters are well-connected with other recruiters. Depending on the size of the organization, some agencies may have Recruiters in different departments / branches specializing in certain types of roles. So, you might be disappointed if a Recruiter reaches out to you for a Customer Service position when you were looking for IT – but that Recruiter might be able to share your resume with a colleague in their IT division.  It's all about who you know – and who they know.
If you have an exceptional resume, a Recruiter may be able to market you to companies, even if they don't currently have an open job. That's right! A real recruitment expert knows their clients and the types of employees who are highly successful within the client's environment. If a Recruiter feels that you are a star candidate and a perfect fit for one of the companies they work with, they may proactively promote your resume to them – potentially helping create a brand-new opportunity for you that didn't even exist.
So, if your LinkedIn profile is currently set to "open to new opportunities", don't be frustrated or discouraged the next time a recruiter reaches out to you with a position that is not exactly what you're looking for. Take a chance! Decline politely but open the door to discussion. You never know where it may lead.
Talking about new career opportunities, we've got plenty! Check them all out here.