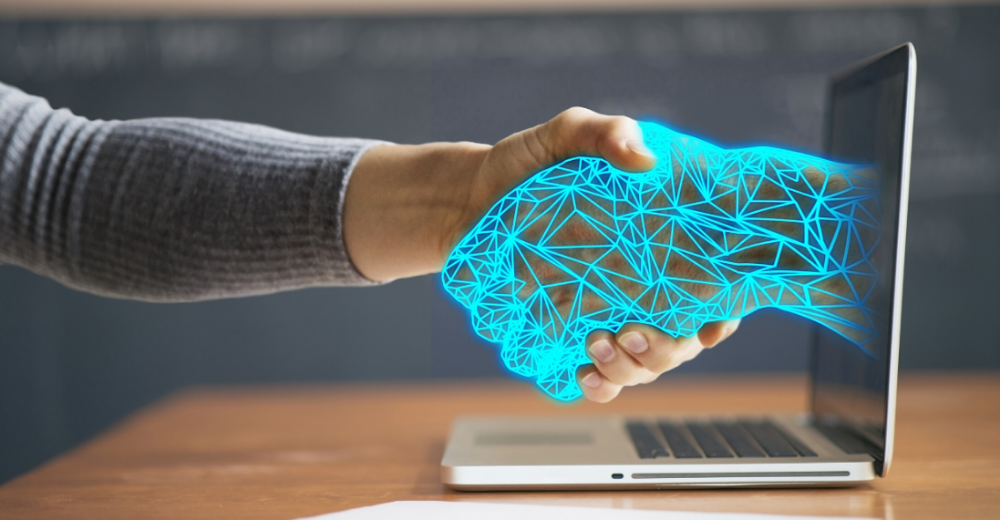 Bridging the gap between hiring and technology: Adopting the remote work model, post Covid-19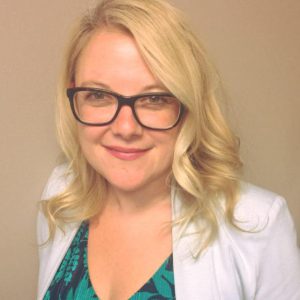 By Cindy Schwartz
Group Manager, Recruitment Solutions
& Contributing Writer at Quantum
If I told you six months ago that, in some companies, 100% of their workforce would be working from home today, would you have believed me? 

Better yet, would you have thought that you had the ability to mobilize the hardware and supporting applications needed to go 100% virtual within 48-72 hours?

We didn't either.
On Friday, March 13th, none of Quantum's workforce worked from home more than the occasional one day a week. Only 40% of employees had a laptop.
By March 17th, 90% of our staff in all locations were operating from their homes. The remaining 10% (the heroes who made it happen for everyone else) joined us virtually the next day.
We had pivoted from a company that built its business on meeting people face-to-face for 52 years to conducting all interviews and meetings via Skype, FaceTime, WhatsApp, and Teams – just to name a few.
Now I can appreciate that not all companies share this reality and are able to have employees work from home. Essential services, front line employees, and those in manufacturing, for example, do not have that luxury.
However, even in these uncertain times, there are industries that soldier on. Some are business-as-usual and others have pivoted into new iterations of themselves. The reality is that many companies and industries will still need to hire and onboard in the coming weeks and months as a necessary part of their operations, despite the current pandemic.
While many companies are not in a financially secure place to be mass hiring, there are some crucial roles that will need to be filled, and most hiring managers do not have the tools or knowledge to adapt in this new reality. Getting the perfect skill mix to cover all bases right now is critical – and employers equally need to consider the long-term impact of hiring on later economic recovery efforts. Essentially, a strategic look at what roles need to be in place to keep the machine running is needed before that time comes.
Assessment can be done to determine what would be the long-term impact on the business not hiring and how it ties into economic recovery efforts or simply to keep the machine running until changes are more evident.
The world in which we live has changed forever. We are entering into a different era of how we interact with technology and use it optimally to run our businesses.
Gone is the luxury of operating with early 21st century technology.
If companies are to remain relevant, survive, and then thrive Post-Covid, their technology attitudes, software applications, and policies will need to be revamped to match those of a current tech era.
Luckily the technology is ready for this revolution. The question is knowing how to leverage it.
Roughly a quarter of Quantum's clients have seamlessly hired VIRTUALLY and onboarded new employees in the last three weeks. We have observed and learned from their success and want to share it with you!
I will be interviewing IT consultant Adam Rayf of Techcentric in the coming week, and we will be discussing:
Which operating systems are the most efficient
How to ensure your VPN is protected against attacks
What working-from-home tech tools, applications, and software platforms you should be using
The pros and cons of hiring now and not waiting
How to interview virtually (best tools and best practices)
HR considerations to onboarding virtually
The importance of finding the right talent and the strongest players right now
How companies can prepare in advance for the return to normalcy
We have all been catapulted into this new reality, and we're happy to share our industry knowledge to help employers make the most of it.
Please join us and share this post with anyone you think can benefit!