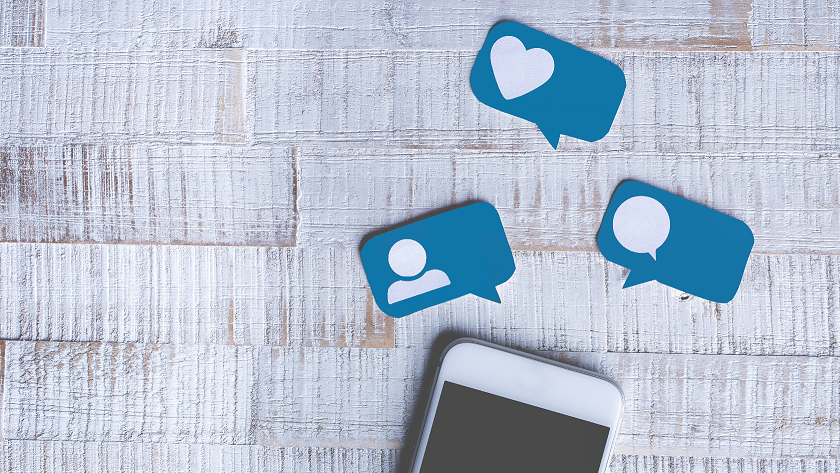 How to Write an Eye-Catching LinkedIn Summary
By Kelly Gillis
Bid Writer & Contributing Writer at Quantum
If you're not on LinkedIn, you may as well not exist in a recruiter's eyes.
LinkedIn is the preferred search tool of the majority of recruiters, because it offers an extensive database with specific filters for location, job titles, and skills.
And where does LinkedIn pull your information for recruiters' search results? From the Work Experience and Summary sections of your LinkedIn profile.
Most people copy and paste their résumé into their Work Experience section and call it a day. However, if you want to get noticed by recruiters (and LinkedIn's search engine), you need to write an interesting Summary section clearly explaining where you shine and what you have to offer employers.
Struggling for inspiration? Use these tips to get started on creating a compelling Summary for your LinkedIn profile:
Keep It Short with Key Words.
By definition, a summary is supposed to be brief, describing the main points of a topic. Your Summary should give recruiters a clear idea of what you do and make them want to learn more.
Including key words in your Summary helps recruiters find you when they filter for professionals with your skill set. Examples of key words can be found in:
Your résumé
Your job description
Postings of jobs you find interesting
Bullet points are your friend here, as they break up the text and are easy to view on mobile.
Focus on Your Achievements and Successes.
Your Summary should be an overview of your career highlights – not a huge list of all the tasks you do on any given day.
Pique a recruiter's interest by describing your areas of expertise and emphasizing your best accomplishments. If you can use numbers with your example, even better!
Use a Human Voice.
Everyone expects that you are writing your own Summary, so why are you referring to yourself in the third person?
Using "I" makes your writing sound more natural and gives you the freedom to write how you would speak. Imagine you're describing your work to someone who doesn't understand what you do.
Telling your career story in a human voice helps you stand out from the crowd and showcase your personality.
Give a Call to Action.
Presenting a great overview of your skills and experience is useless if you don't tell recruiters how to get in touch with you.
At the end of your Summary, say how you prefer to be reached. (Note: be careful on how you word this part, if you're looking for a job privately.)
Examples:
Open job seeker: "I'm currently exploring opportunities in (your desired industry/role), in (your current location/desired location). You may contact me at (your email) or by private message."
Covert job seeker: "I'm always looking to meet other professionals in (your industry). Please feel free to reach out at (your email) or by private message."
Writing a strong summary to get recruiters' attention is one of the best updates you can make to your LinkedIn profile. If you focus on highlighting your best achievements and key skills, writing in a personable tone, and telling recruiters how to contact you, you will get more (and better) messages from recruiters.
LinkedIn profile all spruced up and ready to meet recruiters? Have a look at our hottest jobs.